---
This post is by
Guest Contributor
from
Shonali Burke Consulting

Click here to view on the original site: Original Post
---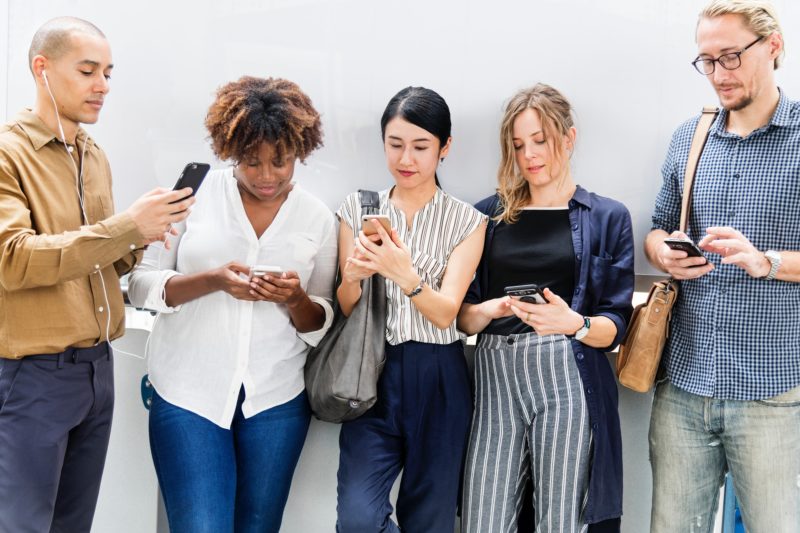 Guest Post by Ai Addyson-Zhang
Imagine this: You're about to go on stage in front of thousands of people. You do this every single week. You've got a loyal fanbase that follows you around the world. You are a global traveler and thought leader. People are excited to hear what you have to say on your topic and field. You find yourself becoming a "big deal" in your field.
Does this sound like a dream? Like this only happens to "famous" people?
Let me tell you, friends, that with the power of social media and technology, this can be a reality. It can happen to anyone who knows how to leverage technology to their advantage. I know, because it happened for me. Over the past two years, I have significantly grown my online community through the power of livestreaming and video content. I did it all through the comfort of
Continue reading

"Using Livestreaming to Grow Your Brand, Community, & Influence"