---
This post is by
Guest Contributor
from
Shonali Burke Consulting

Click here to view on the original site: Original Post
---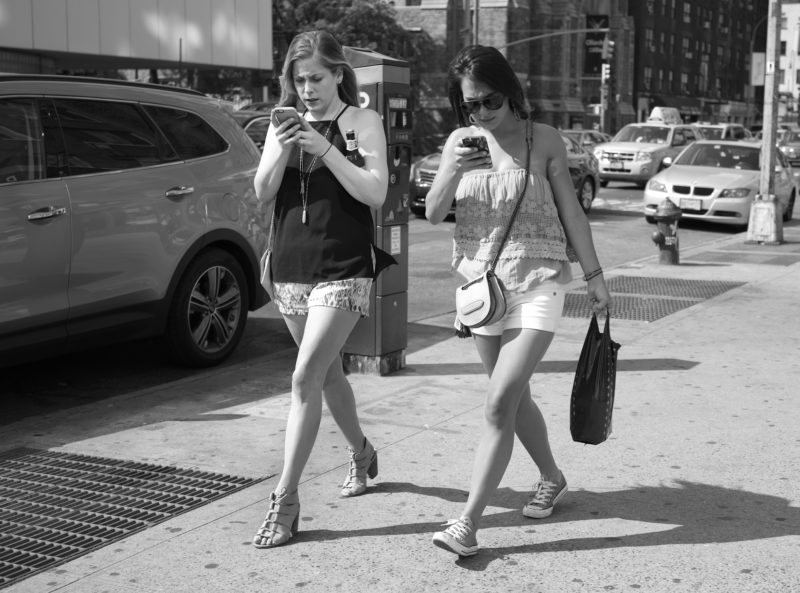 Guest Post by Matt LaCasse
When Shonali reached out to me to ask if I'd write a guest post on technology in communication, I immediately jumped at the chance. My brain then said, "That's like writing something about fish in the ocean, man." Fair point.
There are as many different angles to take on that topic as there are grains of sand on the beach.
In
this post
from last May by
John Friedman
, he wrote about a job where he traveled across North America to discover a company had lost the plot of what it was doing. I won't spoil the story or post for you, but suffice it to say that the company had lost focus of what it was they were in the business of actually doing. That speaks very strongly to me at this point in my life right now as I'm taking on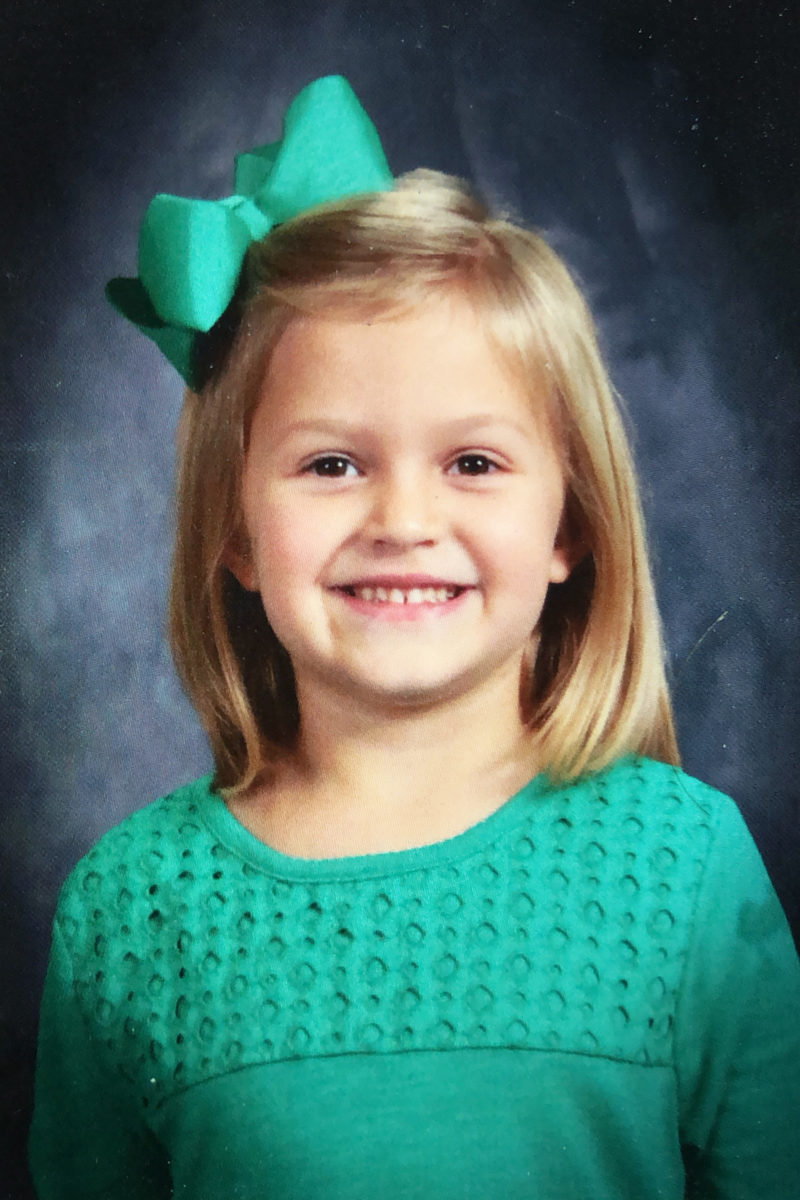 Continue reading

"Technology Makes Us Lazy Communicators"