---
This post is by
Shonali Burke
from
Shonali Burke Consulting

Click here to view on the original site: Original Post
---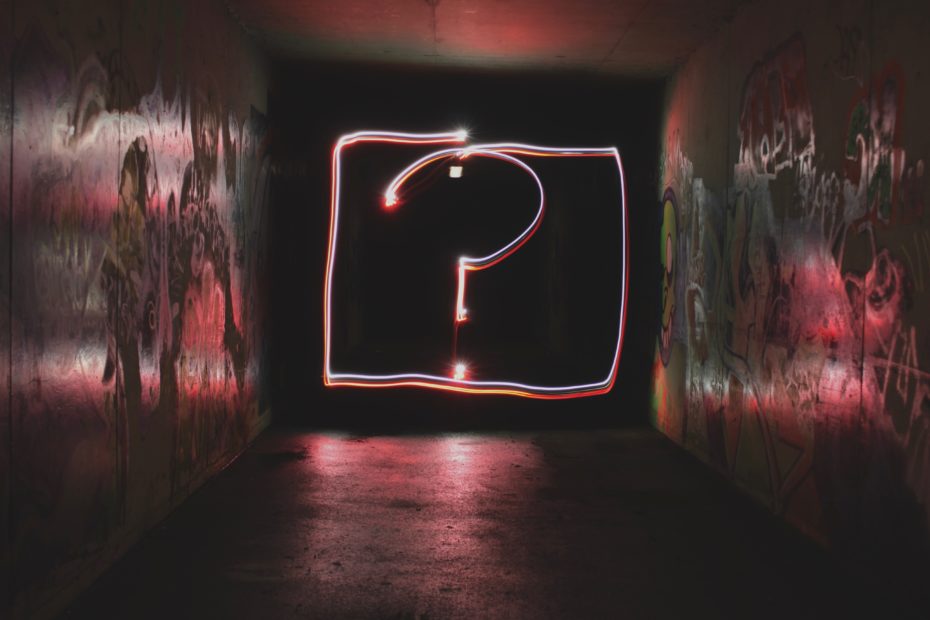 Hi, I'm Shonali and I'm the owner of this blog. If you're scratching your head in bemusement, I wouldn't blame you… because I haven't been around these parts much lately. And that's because my husband passed away very unexpectedly on March 4; shortly after I wrote my last "real" blog post this year, on
why vulnerability is so essential in building community
.
(It's ironic that that was my last post… or maybe it's not… as I'm making myself pretty vulnerable to you right now.)
As you can imagine, my life went from pretty crazy (as most of ours are) to completely surreal in the blink of an eye. When anyone you love passes away, it leaves a huge hole in your heart. And when it's your partner/spouse of 20 years, and is unexpected, the hole is unlike any other. Unfortunately, when your world stops, the "business of life" doesn't
Continue reading

"On Sabbaticals, Self-Care, and Sanity"